Palm Sunday Worship Service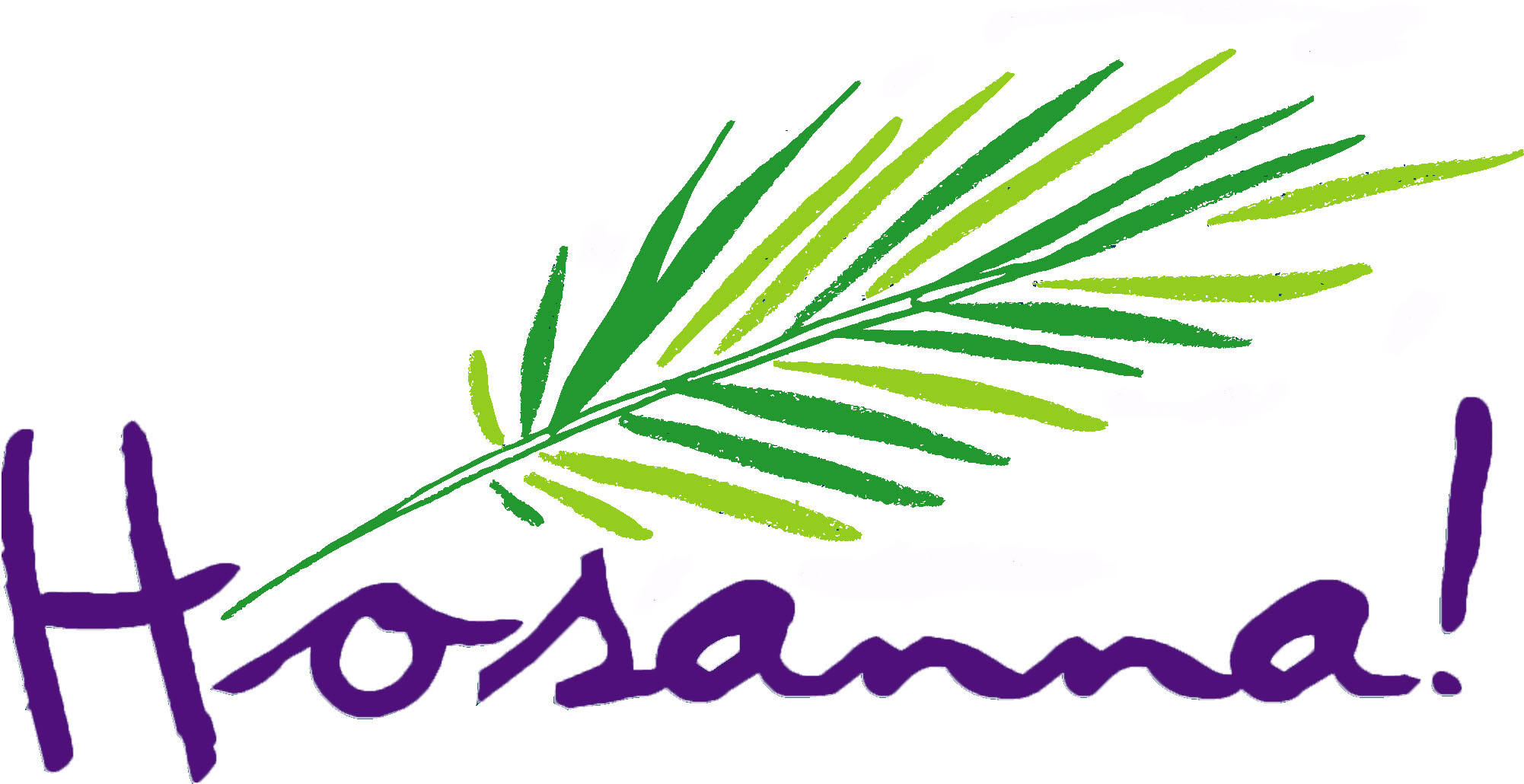 April 9 at 8:30 am in Tartan Hall & 10:45 am in the Sanctuary
We will meet outside the Sanctuary before the 10:45 service if you are able to join in the Palm Sunday Parade and Processional.
Maundy Thursday Worship Service
April 13 at 7:00 pm in Tartan Hall
We will enter into the darkness of the betrayal of Jesus as he turns to face a cross. Dinner will be served at 6:15 in Tartan Hall. Afterwards, as our Lord shared a meal with his disciples, we will eat at the Lord's table and be served God's grace.
Easter Sunrise Service
April 16 at 7:00 am at Old Stone Church
In the Amphitheater at the Old Stone Church outdoor cemetery on the corner of Hwy 76 and Old Stone Church Road. It tends to be chilly, so please remember to dress warmly. Bring your coffee and hear the good news, "He is Risen!" death and the grave have been overcome.
Easter Sunday Worship Services
April 16 at 8:30 & 10:45 am in the Sanctuary
We will have two identical services with the Chancel Choir in the Sanctuary. During the services, we will be collecting our Easter special offering.