Local missions supported by Fort Hill's Christian Action Ministry include:
Clemson Free Clinic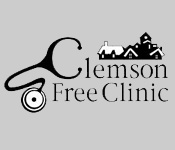 This agency provides primary health care, pharmacy, and specialist referrals to low-income residents of Clemson who have no medical insurance and are age 12 years or older. A gift to the clinic will assist in providing medical care to those in need.
Clemson Community Care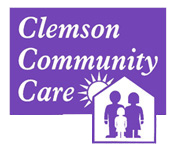 CCC—in cooperation with local religious, civic, educational, and private agencies, as well as staff and individual volunteers—supports a variety of basic needs, emphasizing nutrition, health, education, and development of self-sufficiency for low-income families and individuals. A gift to CCC will enable the agency to continue their mission of serving those in need.
Clemson Child Development Center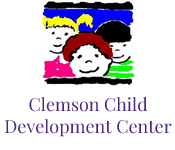 CCDC provides affordable, quality child care and preschool education to approximately 70 children from age six weeks to 4K. The center fosters learning and development in an environment that appreciates diversity. Emphasis is also given to programs that strengthen the home environment, enabling families to provide the optimal development of their preschool children. A gift to CCDC will help a child receive quality preschool education.
Camp Buc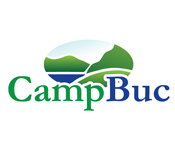 As an Outdoor Ministry Partnership of Foothills Presbytery located in Sapphire, NC, Camp Buc's mission is to proclaim the gospel of Jesus Christ in and through the outdoors (Romans 1:16). The Wylie Hogue Camp Buc Scholarship was established to provide financial assistance to children who may not otherwise be able to attend a church camp.
Habitat for Humanity of Pickens County
InDwellings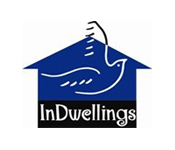 This ministry provides community-based residences for adults with special needs, where they can strive to achieve their greatest potential while participating actively in community life. It strives to promote safe, healthy, productive, and faithful living while maintaining the dignity of its residents, and to promote skill-training opportunities and meaningful work.