Local missions supported by Fort Hill's Christian Action Ministry include:
Clemson Free Clinic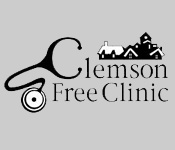 This agency provides primary health care, pharmacy, and specialist referrals to low-income residents of Clemson who have no medical insurance and are age 12 years or older. A gift to the clinic will assist in providing medical care to those in need.
Clemson Community Care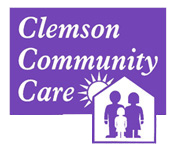 CCC—in cooperation with local religious, civic, educational, and private agencies, as well as staff and individual volunteers—supports a variety of basic needs, emphasizing nutrition, health, education, and development of self-sufficiency for low-income families and individuals. A gift to CCC will enable the agency to continue their mission of serving those in need.